"Positive Emotions in Marketing"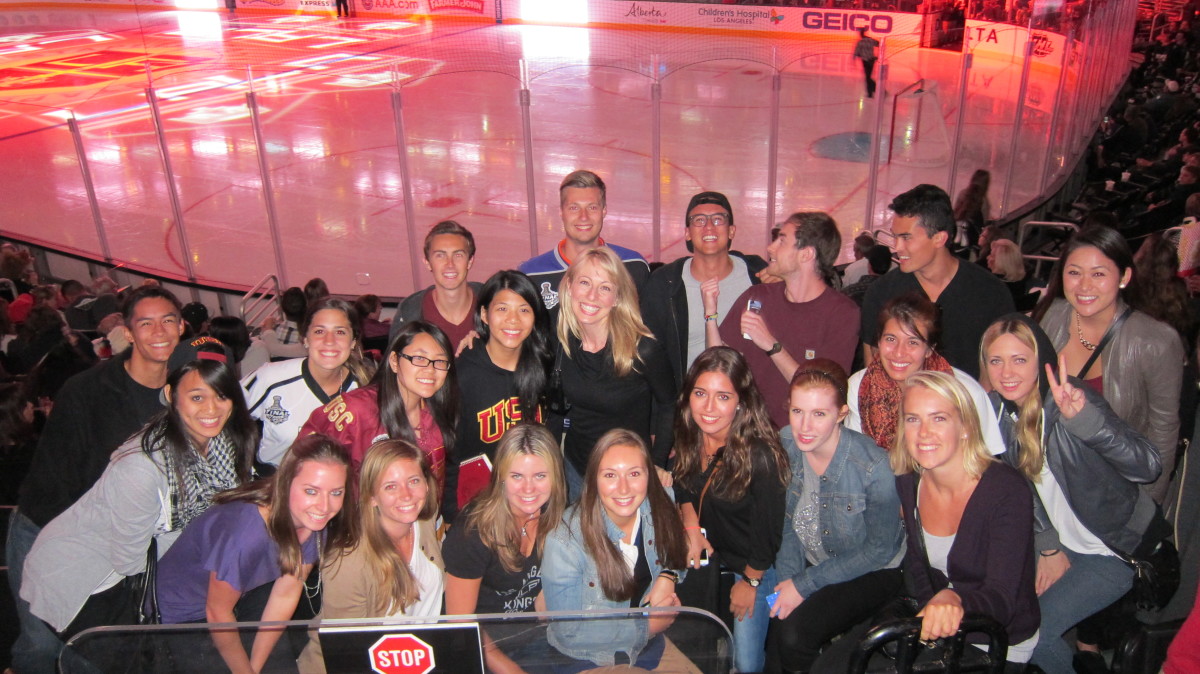 Named by Poets & Quants as one of the 2015
"World's Best 40 Under 40 Business School Professors"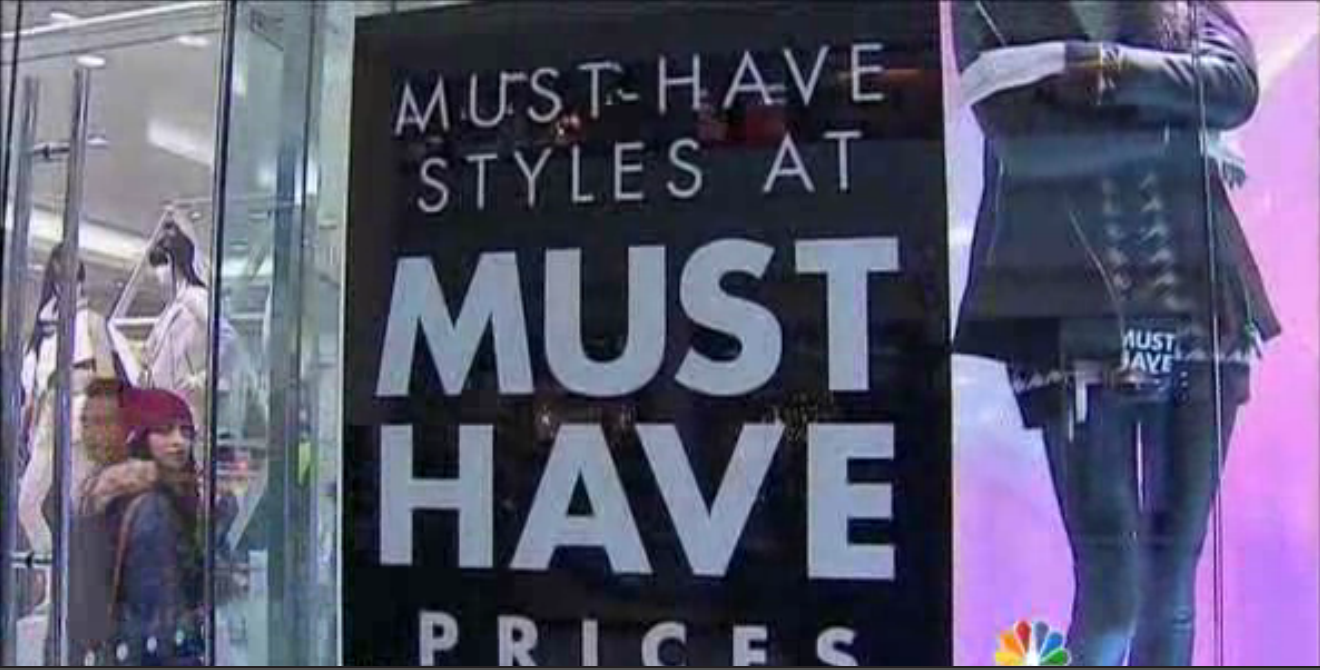 NBC Nightly News

Watch Lisa discuss Black Friday →
SHORT BIOGRAPHY
EDUCATION
Ph.D., Duke University
B.A. With Honors and Highest Distinction, Duke University
L

isa Cavanaugh is an expert in consumer psychology who studies how emotions and social relationships influence consumption. Her research addresses how momentary emotions, chronically experienced emotions, and emotional cues in consumer environments shape decisions and behavior. Her research demonstrates how specific emotions (e.g., love, hope, pride, curiosity) predict different behaviors with important consequences for consumers, business, and society (e.g., indulgence, spending, enjoyment, and prosocial consumption behavior). Her publications appear in leading academic journals, including Journal of Marketing Research, Organizational Behavior and Human Decision Processes, Emotion, Cognition and Emotion, Current Opinion in Psychology and Journal of Consumer Psychology. Professor Cavanaugh has provided commentary to media outlets including The Wall Street Journal, TIME, The Discovery Channel, PBS, NBC, CBS, ABC, CNN and NPR. She has also received several awards including the 2015 Dr. Douglas Basil Award for Junior Business Faculty and USC's campus-wide Steven B. Sample Outstanding Teaching and Mentoring Award. In 2015, Dr. Cavanaugh was also named by Poets & Quants as one of "The World's Best 40 Under 40 Business School Professors." Dr. Cavanaugh is an Associate Professor of Marketing and Behavioral Science at UBC's Sauder School of Business. Prior to joining UBC, she was a member of the faculty at the University of Southern California. She earned her Ph.D. in marketing and her B.A. with Honors and Highest Distinction from Duke University.